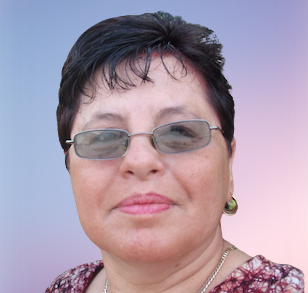 ANTONINA
Psychic Empath
"30 years experience of helping people find their path"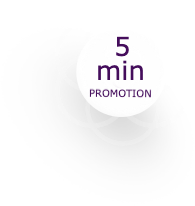 About me
From a very young age, I had the ability of knowing things and seeing angels.
In 1993 I received my first tarot deck that helped me connect at a deeper level with my angels. Receive guidance on the cross roads of life, bring order into your confusion and chose the best path to follow.
Welcome peace and harmony on your journey with advise and counselling that assists you in not only attaining clarity but also consider feelings, emotion and intentions as you resolve difficult problems in a wise way. My Tarot Readings are straight to the point as I do not believe is sugar-coating.
My Language
English
My Expertise
Top Rated
Psychics & Mediums
All our advisors...
Relationships
Tarot Reading
Fortune Telling
Dream Analysis
Money & Career
My Tools
Pendulum
Oracle cards
Tarot cards
Psychic awareness
My Abilities
Clairvoyant
Empath
Psychic