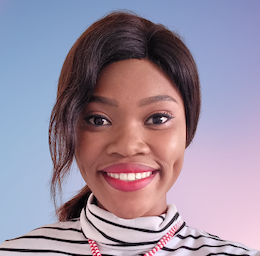 MPHO
Psychic Healer
"My dedication in spirituality will help your healing"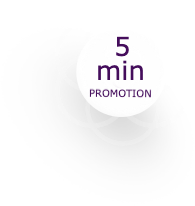 About me
Thokozani. I am iSangoma, a traditional healer that is dedicated in helping you find your way back to the life path that your ancestors desire.
I have initiated in the following gifts; uMguni, Mosotho and uMndau, all of which my healing stems from.
I connect with your ancestors to provide the answers that you are seeking for, especially regarding relationships, money and careers, your life path and your loved ones and so much more.
I connect with your ancestors to give you an insight of what they seek for your life path, so that you can have the answers that you need to life a more fruitful life.
My Language
English
Zulu
My Expertise
Top Rated🥇
Love & Relationships
Money & Career
Medium Reading
Life Guidance
Traditional Healing
Psychic Reading
My Tools
Psychic awareness
Bones
My Abilities
Psychic
Sangoma
Inyanga