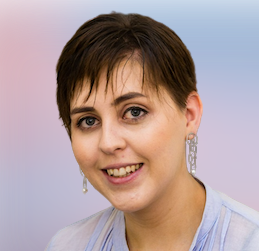 ASHLEY
Psychic Mentor
"Will make your dreams a reality"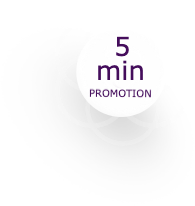 About me
I am Angel a tarot card reader, reiki Master and manifestation guide.
Going into mainly love connections.
I believe that with guidance we all need a bit of healing to bring in balance without the past holding us back.
Unburdening is also something i am here for. this is the release of emotions in a non judgemental space.
I also perform manifestations to make your dreams a reality.
My Language
English
My Expertise
Top Rated
Psyc Therapists & Mentors
ALL OUR ADVISORS
Numerology Reading
Relationships
Life Coaching
Tarot Reading
Dream Analysis
Money & Career
The TOP 10 Rated
Chat Reading
Trauma
Depression
Anxiety
My Tools
Pendulum
Tarot cards
Numerology
Psychic awareness
My Abilities
Empath
Psychic
Numerologist
Reiki Master