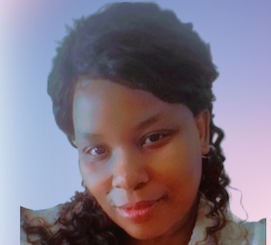 LERA
Psychic | Therapist
Guiding you to connect with your inner wisdom & purpose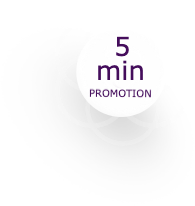 About me
I empower individuals to live a life of purpose, passion, and prosperity.
I specialize in offering customized coaching solutions that blend spiritual principles with practical business strategies to help you achieve your personal and professional goals.
As a spiritual personal and business coach, I believe that success and fulfillment are not mutually exclusive, and that by aligning your values and beliefs with your business practices, you can achieve both. My coaching services are designed to help you connect with your inner wisdom, overcome limiting beliefs, and develop a clear vision for your life and business. Whether you're an entrepreneur looking to grow your business, a professional seeking a career change, or simply seeking greater clarity and fulfillment in your personal life,
I am here to guide you on your journey. Through a combination of one-on-one coaching, group sessions, and online resources, we will work together to create a personalized roadmap for your success.
I am committed to providing a safe, supportive, and non-judgmental space for you to explore your innermost desires and aspirations. With my extensive training and experience as a spiritual personal and business coach,
I am confident that I can help you achieve your goals and unlock your full potential. Contact us today to learn more and schedule your consultation.
My Language
English
Zulu
Sotho
My Expertise
Top Rated
Psychic Mediums
Traditional healers
Psyc Therapists & Mentors
ALL OUR ADVISORS
Relationships
Life Coaching
Money & Career
Trauma
Depression
Anxiety
Abuse
Grief
My Tools
Crystals
Water & Candles
Mindfulness Therapy
Emotionally-Focused Therapy (EFT)
My Abilities
Psychic
Therapist