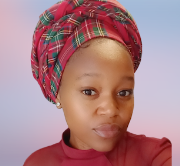 DR_GASPA
Psychic Healer
"Will give you the answers you need through a divinely guided reading"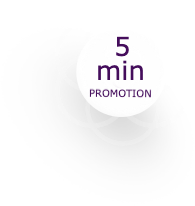 About me
I am a trained Sangoma, medium and prophet. I am also a writer and certified psychic Tarot coach.
My divination methods are intuitive and spiritually guided whether I use candle division, Tarot & Oracle cards, crystal runes or a pendulum.
The healing journey is different for every person and cannot be one size fits all. I hope to help you get through yours with love, compassion and understanding.
My Language
English
Zulu
Xhosa
Sotho
My Expertise
Top Rated
Relationships
Money & Career
Life Coaching
Tarot Reading
Dream Analysis
Astrology Reading
Traditional healers
ALL OUR ADVISORS
My Tools
Runes
Astrology Chart
Tarot cards
Crystals
Pendulum
Psychic awareness
My Abilities
Medium
Psychic
Sangoma
Inyanga