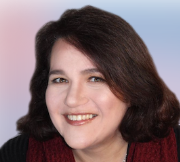 ELENI
Psychic Mentor
"Will make you feel optimistic about the way forward"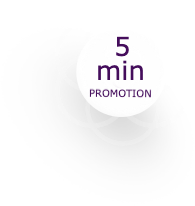 About me
I am a certified Reiki Master Practitioner and Teacher, as well as a Karuna Reiki Master Practitioner, a mindfulness, cognitive behavioural and dialectical behavioural coach, and I even offer spiritual coaching for those who request it.
I do offer in-person spiritual healing massages. I am a self-taught Numerologist and also offer oracle, angel, rune and tarot card readings.
I now offer The Emotion Code sessions suitable for adults, children and animals.
I also facilitate and teach numerology, Reiki, meditation, tarot, animal communication and other holistic workshops.
I am passionate in what I do and take a personal and holistic approach to giving my clients the fundamental experience and healing that each one deserves.
I have been interviewed on the YFM radio station a few times talking on various topics of alternative and holistic approaches to health.
My Language
English
My Expertise
Top Rated
Psychic Mediums
Psyc Therapists & Mentors
ALL OUR ADVISORS
Numerology Reading
Relationships
Life Coaching
Tarot Reading
Money & Career
My Tools
Tarot cards
Numerology
Psychic awareness
My Abilities
Psychic
Numerologist
Reiki Master