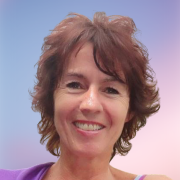 JOANNE
Psychic Counsellor
"Open & honest, I pass on the info exactly as it comes to me"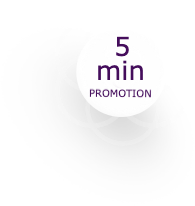 About me
With over 25 years experience as a Psychic Counsellor and Teacher, and with my degree in Psychology,
I give psychic readings and workshops, on Individual, Inter-Personal and Relationship Dynamics, for private and corporate clients on all aspects of love, relationships, career and family issues.
I use my gifts to provide psychic counselling through my guides, giving direction and advice through my readings.
I combine the ancient wisdom of the Tarot, with the scientific patterns & cycles of Astrology. With the help of my guides,
I pass on messages and information to assist you in obtaining clarity, direction and help. By linking current cycles to your surrounding pattern of events,
I assist with work, money, love and relationship issues, privately and for business. An important point to note is that my readings are not always time or incident specific, as I can only pass on what my guides give me, and are generally deeper and part of the bigger picture.
My Language
English
My Expertise
Relationships
Money & Career
Life Coaching
Tarot Reading
Dream Analysis
Numerology Reading
ALL OUR ADVISORS
Psychics & Mediums
Psych Therapists & Mentors
My Tools
Numerology
Psychic awareness
Energetic Connection
My Abilities
Empath
Clairsentient
Pet Psychic
Psychic