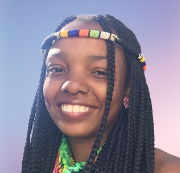 KANZI
Psychic | Numerologist
"You won't believe what i can see!"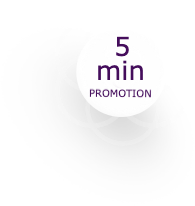 About me
I'm a practicing spiritual advisor. I started my spiritual journey in 2014 and began studying palmistry first, before I gradually moved on to numerology and finally tarot. I've recently branched into ancestral readings and dream interpretations as well.
I offer healing through tarot, numerology and palm readings.
CHECK ME OUT! YOU WON'T REGRET IT!
My Language
English
Zulu
Afrikaans
My Expertise
Top Rated
Psychic Mediums
ALL OUR ADVISORS
Numerology Reading
Relationships
Life Coaching
Tarot Reading
Fortune Telling
Dream Analysis
Money & Career
Chat Reading
Traditional healers
My Tools
Oracle cards
Tarot cards
Numerology
Crystals
Psychic awareness
My Abilities
Empath
Psychic
Numerologist