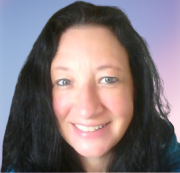 KIM
Psychic Mentor
"Accurate & Truthful Answers from an Experienced Advisor"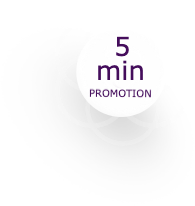 About me
Transformation, Guidance, Motivation and Understanding are important to me. I am an Intuitive Guide & Transformation Coach.
I have immeasurable experience in mentoring and coaching others through trauma, unhappy life situations and experiences. As I previously come from a corporate background I am also able to offer practical solutions to every day situations in love, relationships, career and life.
I am also an author of emotional intelligence type books as well as children's books. My articles are also published through a Holistic Gazette.
My Language
English
My Expertise
Top Rated
Relationships
Money & Career
Life Coaching
Tarot Reading
Dream Analysis
ALL OUR ADVISORS
Psych Therapists & Mentors
Psychics & Mediums
Chat Reading
My Tools
Tarot cards
Crystals
Oracle Cards
Psychic awareness
Certified Life Coach
My Abilities
Clairvoyant
Empath
Psychic