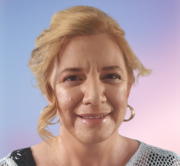 LEE
Psychic | Therapist
"You cannot change the past , but the future is in your hands"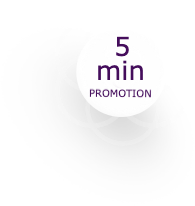 About me
Since I was a child , I had a strong link to the spiritual. I realized when I was a teenager that I was an empath. This allowed me to understand and listen to people.
I also could feel their happiness and their sadness. As an adult I became an educator specializing in teaching and working with children and teenagers with disabilities. Being an empath , this calling made me successful in that field.
My Language
English
My Expertise
Top Rated
Psyc Therapists & Mentors
ALL OUR ADVISORS
Relationships
Tarot Reading
Money & Career
Trauma
Depression
Anxiety
My Tools
Tarot cards
Crystals
Psychic awareness
My Abilities
Empath
Psychic