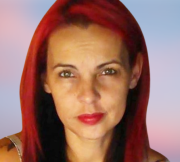 LUCILLE
Psychic
"Don't be afraid from the truth you are going to hear"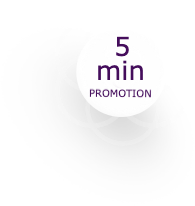 About me
My psychic gift is something that I have had since I was very young. I can help you to determine the best path to attain your deepest desires. I am blessed with the ability to see events and dynamics in relationships which will enable you to make the correct choices for your life. I have studied Tarot for over 20 years, and the connections I am able to access from my spiritual sources allow me to be a conduit for you to get important information. I will help you to see a clear picture of the problems in your life and help you get the solutions to resolve these problems. My readings offer spiritual guidance and advice to my clients to help them find balance and joy in mind, body and spirit.
My Language
English
Afrikaans
My Expertise
Top Rated
Love Psychics
Career Psychics
Life Coaching
Fortune Telling
Tarot Reading
Dream Analysis
Astrology Reading
Numerology Reading
ALL our Advisors
Psychics & Mediums
Top 10 Rated & Sellers
Provide chat too...
My Tools
Oracle cards
Astrology Chart
Tarot cards
Numerology
Psychic awareness
Energetic Connection
My Abilities
Empath
Dream Analyst
Psychic
Astrologer
Numerologist