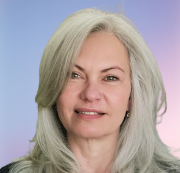 MARIGOLD
Psychic Mentor
"30 years experience, expert in relationships"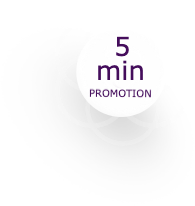 About me
Over 30 years of experience. My readings will help you evaluate your life's influences and move forward toward the situations you want and yearn for.
I will assist you in understanding and appreciating influences and possible outcomes.
I specialize in Love, Relationships, Finance, Business, Self-development, and Personal Growth, through guiding you to make informed choices by seeing the variety of paths and consequences that lie ahead of you, and which elements come into play.
My intuitive guidance and readings are very detailed and accurate, and my client feedback has always been positive.
My Language
English
My Expertise
Top Rated
Intimacy & Sex Therapists
Psyc Therapists & Mentors
ALL OUR ADVISORS
Relationships
Life Coaching
Tarot Reading
Dream Analysis
Money & Career
Trauma
Depression
Anxiety
My Tools
Pendulum
Oracle cards
Tarot cards
Psychic awareness
My Abilities
Clairvoyant
Medium
Psychic
Reiki Master