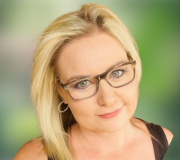 MELISSA
Psych Therapist
"Do you feel stuck? Together we can transform your life"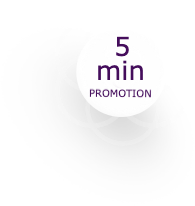 About me
My passion is people.
With a deep understanding stemming from real life experiences, I am equipped to provide insight into emotional aspects and support you when needed.
Be that in guiding you through a loss or grieving journey or navigating relationship issues.
My Language
English
Afrikaans
My Expertise
Top Rated
Psych Therapists & Mentors
ALL OUR ADVISORS
Relationships
Life Coaching
Money & Career
Trauma
Self Esteem
Grief
My Tools
Mindfulness Therapy
Solution-Focused Therapy
Trauma-Focused Therapy
My Abilities
Life Coaching Certification