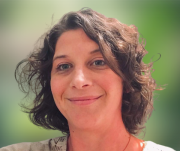 Monja
Psyc Therapist
"Together we will find your balance in life"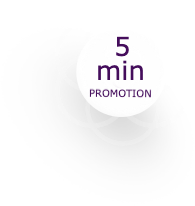 About me
My SACSSP No: 5021427
My ICADC No: 5047 (Canadian Addiction Counsellor Federation)
I provide therapeutic services to individuals, couples, and families. My experience in dealing with addiction and mental health over the last 15 years has glued my desire to help others and, has expanded into a professional interest in addiction and mental health.
I enjoy working with adults and appreciate diversity in all shapes and forms.
I have a passion for providing the utmost quality service to individuals struggling with mental health and substance abuse.
I cooperatively assist individuals in clarifying their goals for therapy and discovering new perspectives and possible solutions for the difficulties experienced in the past or present. Rather than using one methodology for all individuals and issues, I draw from a variety of methods to create a tailored approach for each individual and their personal experiences.
My Language
English
Afrikaans
My Expertise
Top Rated
Self Esteem
LGBTIQ
Addictions
Depression
Anxiety
Disorders
Psyc Therapists & Mentors
ALL OUR ADVISORS
My Tools
Cognitive Behavioral Therapy (CBT
Solution-Focused Therapy
Client-Centered Therapy
Motivational Interviewing
My Abilities
Social Auxiliary Work Certification
Intermediate Addiction Counseling Certification (ACCSA)
Canadian Addiction Counsellor Certification Federation