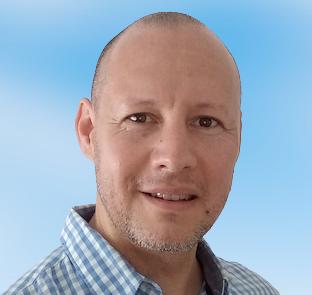 NICO
Psychic Mentor
"Will Identify your inner obstacles & Move through them.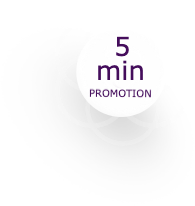 About me
I have been doing energy healing, counselling and Tarot since before 2011.
People from all walks of life have come to me for guidance and clarity.
When I work with a Soul who comes to me for guidance, it is important that we work together to find the answer that works for you, without feeding you with a spoon.
I only advocate living your own story: I am not an advocate for anything or any cause, other than that you live your own life, your way. Through intuitive guidance and counselling and with the help of my Tarot deck and oracle cards, I help you to achieve exactly that.
My Language
English
Afrikaans
My Expertise
Top Rated
Relationships
Money & Career
Life Coaching
Tarot Reading
Dream Analysis
Numerology Reading
ALL OUR ADVISORS
Psyc Therapists & Mentors
Depression
Anxiety
My Tools
Tarot cards
Numerology
Psychic awareness
My Abilities
Psychic
Remote Healing
Numerologist
Reiki Master