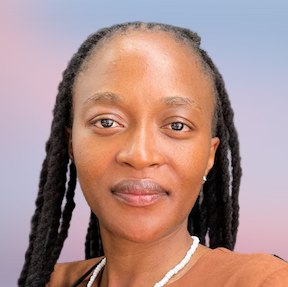 PABI
Psychic Sangoma
"Will connect you to your ancestors"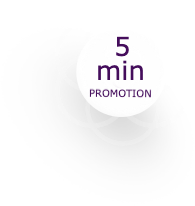 About me
I trained as a sangoma, I am also prophetic as I was also trained in isithunywa.
It is an honour for me to hold space for you, support you through what you are going through while connecting you to your ancestors/ guides.
I deliver my readings truthfully and with love, compassion as well as understanding.
My Language
English
Zulu
Tswana
Sotho
My Expertise
Top Rated
Relationships
Money & Career
Psychics & Mediums
Life Coaching
Fortune Telling
Dream Analysis
Traditional healers
ALL OUR ADVISORS
My Tools
Psychic awareness
Bones
The Holy Bible
My Abilities
Medium
Psychic
Sangoma
Inyanga