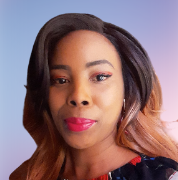 PHEMMY
Psychic Healer
"I helped so many people! & you are next!"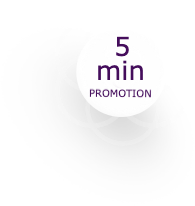 About me
I won't find your lost shoe or tell you where your partner slept last night.
I am an intuitive solver of complex problems, not your traditional anything and so it helps to keep an open mind. If you have a problem that has lingered for years or are dealing with a challenge that has caused you great distress, contact me to work through this with you.
The condition is that you should be willing to hear the truth, even if it's not comfortable.
My Language
English
Tswana
My Expertise
Relationships
Money & Career
Life Coaching
Dream Analysis
Numerology Reading
Top Rated
ALL OUR ADVISORS
Chat Reading
Traditional healers
My Tools
Crystals
Psychic awareness
My Abilities
Empath
Psychic