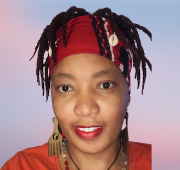 POPPY
Psychic Healer
"30 years experience of healing souls"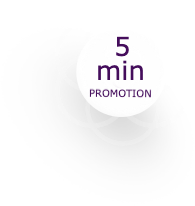 About me
I grew up as a psychic, as a little girl I could see and hear from the outside world, constant visits from people who passed away.
The universe drove me to working with people.
Developed my gift further in card reading, tea leave reading.
GIVE ME A CALL I CAN FIX YOUR LIFE!
My Language
English
Zulu
Afrikaans
Tswana
My Expertise
Top Rated
Relationships
Money & Career
Life Coaching
Tarot Reading
Dream Analysis
Traditional healers
ALL OUR ADVISORS
The TOP 10 Rated
Chat Reading
My Tools
Tarot cards
Psychic awareness
Bones
The Holy Bible
My Abilities
Psychic
Sangoma
Inyanga
Connect with your deceased loved ones