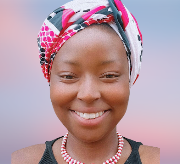 RELE
Psychic | Sangoma
"Will lead you on a path to financial, spiritual & physical health"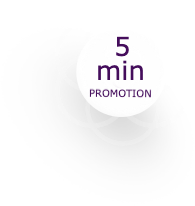 About me
Thokozani. I have a passion for teaching you how your ancestors work together.
I am initiated in uMnguni, umndau & umsotho, which allows me to tap deeper into understanding the problems and messages that your ancestors are trying to communicate to you.
The time we have together will be spent understanding the messages, teaching you better and effective ways of understanding the messages your guides are trying to communicate & lead you on a better path to financial, spiritual, and physical health.
My Language
English
Zulu
Tswana
Sotho
My Expertise
My Tools
Tarot cards
Crystals
Psychic awareness
Bones
The Holy Bible
My Abilities
Medium
Psychic
Sangoma
Inyanga