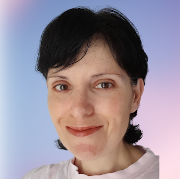 SORAYA
Psychic Therapist
"I will help you bring peace into your life"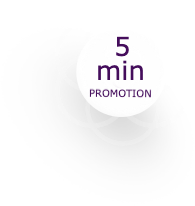 About me
I am a heart centred, compassionate person who is always willing to assist others with their emotional healing.
I have had many years of experience with EHT and Psychic work (certified psychic), working in both fields for over 18 years.
I have studied EFT with Gary Craig,
I have completed a Conscious Channelling course with Alison Scott, Inner Life Skills, Emotion Code (Trapped Emotions), Meditation, Self Hypnosis, Havening, and Self Directed Compassion. I am currently studying Past life regression, and will be practicing this modality soon.
My Language
English
My Expertise
Top Rated
Psyc Therapists & Mentors
ALL OUR ADVISORS
Relationships
Life Coaching
Dream Analysis
Money & Career
Trauma
Self Esteem
Anxiety
My Tools
Pendulum
Tarot cards
Mindfulness Therapy
Trauma-Focused Therapy
Emotionally-Focused Therapy (EFT)
My Abilities
Psychic
Therapist