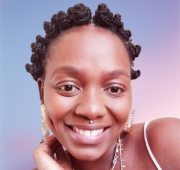 STHE
Psychic Sangoma
"They say its a life changing reading"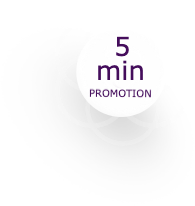 About me
I am a clairvoyant empath with intuitive abilities, my gift was discovered at a very young age , but I simply brushed it off to be nothing.
I now run s spiritual mentorship program at assist people on their journey to self discovery.
My approach to healing is unconventional and provides results, that are long term and kind to the soul.
Try me! You wont regret!
My Language
English
Zulu
My Expertise
Top Rated
Love Psychics
Career Psychics
Life Coaching
Fortune Telling
Tarot Reading
Dream Analysis
Traditional Healing
Psychic Reading
My Tools
Tarot cards
Psychic awareness
Bones
The Holy Bible
My Abilities
Clairvoyant
Empath
Psychic
Sangoma
Inyanga