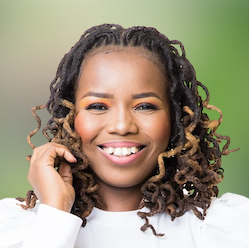 Sisipho
Psyc Therapist
"I am here to help you navigate the difficult season you find yourself in"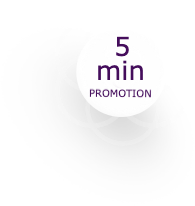 About me
My Practice No: 0996742
My SACSSP No: 1040734
I am a qualified Social Worker, I am Xhosa speaking and also fluent in English and Isizulu.
I currently offer individual counselling to clients dealing with stress, grief, loss, trauma as well as abuse.
I make use of the Person-centred approach to therapy as I know that individuals strive for and have the capacity to fulfill their own potential.
I also believe that individuals are holistic and that it is good to take their relationships and environmental factors into consideration in therapy.
I work with the client to establish their expectations and goals for the process as I believe the client knows and recognise their own needs. Within the therapeutic space,
My goal is always to help the client recognise their own strengths and capabilities so as to facilitate them towards their growth. Apart from being a Social worker,
I make use of my artistic abilities to bring about positive change to peoples lives.
My Language
English
Zulu
Xhosa
My Expertise
Trauma
Top Rated
Couples Therapy
Self Esteem
Family Counselling
Abuse
Grief
Psyc Therapists & Mentors
My Tools
Solution-Focused Therapy
Trauma-Focused Therapy
Client-Centered Therapy
My Abilities
BA Social Work