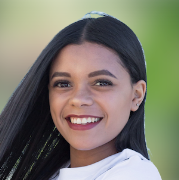 Stacey-Lee
Life Coach | Mentor
"Assisting others in their path towards improved mental wellbeing"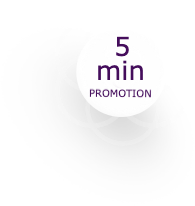 About me
My CCSA No: CO 3030
I am a registered counsellor and also have experience being a lay-counsellor
I do counselling for adolescents struggling with anxiety, depression, addiction, trauma, grief, stress, suicidal ideation etc.
I would describe myself as a self-motivated and goal-oriented individual with a talent for interacting with others.
I have demonstrated exceptional communication, organization, initiative, and creativity in the past.
I have also established and implemented plans in a variety of sectors with individuals from all sorts of backgrounds, preparing me to be a productive and successful professional.
Counselling, in my opinion, should be a collaborative process in which the counsellor works together with the client in an empathic manner to reach a common goal.
I am open-minded and eager to learn about new advances in my profession, and I have proven to be successful and motivating, with strong problem-solving and collaborative skills.
My Language
English
Afrikaans
My Expertise
Top Rated
Anger Management
Family Counselling
Depression
Anxiety
Abuse
Grief
Therapists & Mentors
ALL our Advisors
My Tools
Cognitive Behavioral Therapy (CBT
Solution-Focused Therapy
Client-Centered Therapy
My Abilities
BA Honours (psychology)
BSc Human Life Sciences