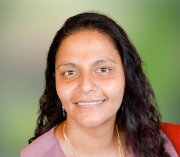 Fé.
Therapist | Mentor
"I offer tools & recourses to help you cope with life's difficulties & create change"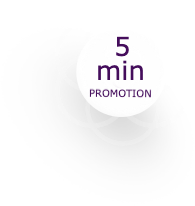 About me
My ASCHP No: HC2019/387
I am a Wellness Counsellor, Facilitator, and Speaker. I am qualified with the South African College of Applied Psychology (SACAP) and registered with the Association for Supportive Counsellors and Holistic Practitioners (ASCHP).
My work is centered around Healing, Emotional Intelligence, Breaking Cycles, Limiting Beliefs, & Self-Worth. I create a safe psychological and emotional space for you to explore your limitations to living a fulfilling life. These limitations show up in the from of habits, patterns, or cycles that get in the way of us creating the change we want.
I educate you about the development of these stumbling blocks and enable you with the toolboxes and roadmaps to solve your problems, manage your inner world, to break limiting patterns, and to live a life filled with meaning.
I believe that we all have what we need within us to heal, solve our problems, and live a full life. What we need is within us.
I help you with all that gets in the way of that.
My Language
English
My Expertise
Trauma
Top Rated
Couples Therapy
Anger Management
Abuse
Therapists & Mentors
ALL our Advisors
My Tools
Cognitive Behavioral Therapy (CBT
Mindfulness Therapy
Solution-Focused Therapy
Client-Centered Therapy
Emotionally-Focused Therapy (EFT)
My Abilities
SACAP Counselling & Communications