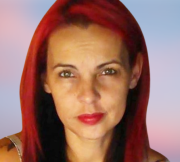 LUCILLE
Psychic Medium
"I understand the language of Spirit. I bring answers to your questions"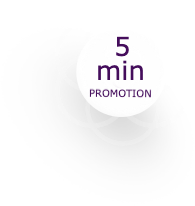 About me
I was born psychic and grew up seeing and feeling spirits, and getting messages and information from the spirit world and our ancestors.
I know that you are probably here, looking for answers because you are confused, worried or grieving. Life can become real scary, while you are running around trying to be the best you can be and trying to improve your life.
If you look at how crazy the world has become over the last two years, you will agree that now, more people than ever desperately need spiritual and life guidance. I am your girl – bringing you all the answers and guidance you need to find healing and joy – even in these crazy times.
My Language
English
Afrikaans
My Expertise
Top Rated
Relationships
Money & Career
Life Coaching
Fortune Telling
Tarot Reading
Dream Analysis
Astrology Reading
Numerology Reading
ALL OUR ADVISORS
Psychic Mediums
Chat Reading
My Tools
Oracle cards
Astrology Chart
Tarot cards
Numerology
Psychic awareness
Energetic Connection
My Abilities
Empath
Dream Analyst
Psychic
Astrologer
Numerologist