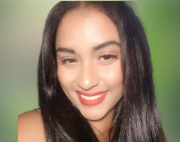 Simone
Relationship Therapist
"I will walk with you through the healing journey"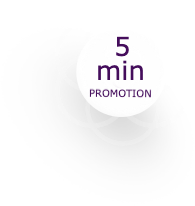 About me
Having suffered multiple traumas and losses throughout my life. I understand the emotional pain you are currently experiencing. Allow me to help you through this journey of navigating through these uncomfortable circumstances and emotions.
I believe that no single approach is the right one for everyone. I have experience in offering a range of therapeutic modalities to best suit your journey/treatment plan. I am extremely empathetic, an excellent listener and cannot wait to connect with you.
My Language
English
My Expertise
Top Rated
Therapists & Mentors
ALL our Advisors
Trauma
Couples Therapy
Self Esteem
Family Counselling
Depression
Anxiety
Grief
My Tools
Attachment-Based Therapy
Cognitive Behavioral Therapy (CBT)
Mindfulness Therapy
Narrative Therapy
Trauma-Focused Therapy
My Abilities
BA Honours (psychology)
BA Honours (Psychological Counselling)