Renounce your disbelief before you dial
Renounce your disbelief before you dial
(By Psychic Sujit)
Phone psychic readings have become exceedingly popular over the years, for a lot more than just convenience. A number of gifted psychics, clairvoyants, spiritual mentors and life coaches have now become accessible and working remotely with a reader or healer has become the new normal. Here are the topmost reasons for you to book a phone psychic reading session.
1.Energy blockage
A psychic has the uncanny ability to see energy blockages and can thus evoke the first step to healing i.e. awareness. What we do not acknowledge we cannot change. The process of change can be rather turbulent; a psychic reading can offer profound insight and ongoing support during it.
2.Clarity
A reading will help open your mind and heart, by providing you with wisdom and a fresh perspective on the underlying causes of a difficult situation in a safe, nonjudgmental space. This not only dissolves confusion and doubt but also ignites clarity.
3.Confirmation
The psychic could reveal a path you have already considered with a glimpse into a possible outcome. This will give you the confirmation, validation, and the inner strength needed to pave your way forward with confidence and resilience.
4.Empowerment
Psychic readings in essence highlight aspects of your life that need to be balanced and triggers self-nurturance. Self-development, self-acceptance and self-awareness are the building blocks for empowerment and positive change.
5.Guiding force
A highly skilled psychic can guide you on accessing your innate wisdom that might be clouded by your present adversity. By revealing the right response to the issue on hand a psychic can help you channel the acceptance of change. Life, after all, is in a constant state of flux and adapting to that fact can do wonders.
About the author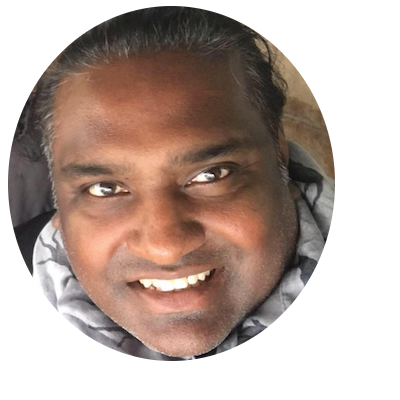 Sujit is a top South African Psychic with 20 years experience. An intuitive reader and truth seeker. he cuts through illusions to help people see the truth in situations and advises on practical solutions that support his clients on their journey... to get deeper insights and guidance, get a psychic reading session with Sujit
Related Articles