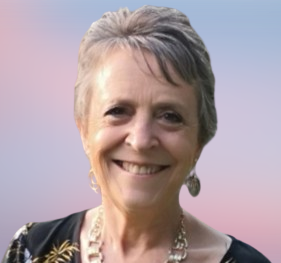 ANGELA
Intuitive Psychic
"Will navigate your relationship & business decisions"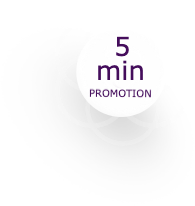 About me
For over fifteen years, I serve as an intuitive psychic using my gift of clairsentience.
I connect with guides and angels, as well as psychic knowing, in order to offer guidance and encouragement to my clients.
My clients trust my insights from Spirit to help navigate decisions around relationships, business and personal fulfillment.
As a Psychology honors graduate where I have worked extensively in adult learning and education as a designer, facilitator and mentor of Transformative Learning, has allowed me to supplement my work as a Spirituall Psychic Intuitive. Both disciplines support my clients in addressing life, business, and career decisions that support them on their life path.
My Language
English
My Expertise
Top Rated
Psychics & Mediums
All our advisors...
Numerology Reading
Relationships
Life Coaching
Money & Career
My Tools
Numerology
Psychic awareness
My Abilities
Clairsentient
Psychic
Numerologist