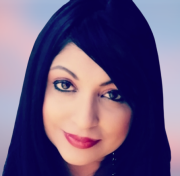 ASHRA
Psychic Mentor
"Straight forward reading, to the point, mixed with love"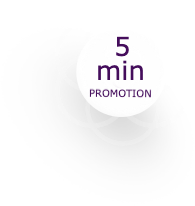 About me
I have been reading professionally for over a decade. My experience with Tarot has sharpened my ability to guide and inspire others, getting to the heart of the issues. I pride myself on being kind, yet straightforward and honest.
If there's something on your mind-- a persistent question, a personal dilemma, a decision to be made-- you can seek answers, direction, and inspiration from a uniquely personal psychic reading. Do you need a second opinion on your partner?
Try me!
My Language
English
My Expertise
Top Rated
Relationships
Money & Career
Fortune Telling
Tarot Reading
Astrology Reading
ALL OUR ADVISORS
Chat Reading
Psyc Therapists & Mentors
The TOP 10 Rated
My Tools
Pendulum
Astrology Chart
Tarot cards
Psychic awareness
Energetic Connection
My Abilities
Psychic
Astrologer