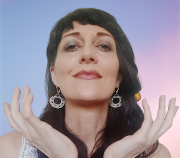 SEAH
Psychic | Mentor
"Empowering support & life changing, soul sustaining counsel"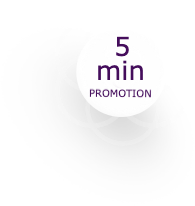 About me
I am an empathetic Psychic, Spiritual advisor, Holistic counsellor and Narcissistic abuse recovery coach that enjoy making a difference in people's lives!
I specialize in love and relationship advice, relationship compatibility astrology and recovery from past abusive relationships.
My passion involves helping people find true love.
I assist you in understanding your own strength and weaknesses in dealing with others, discovering your own self-worth, fostering self-love, strong boundaries and assertiveness.
I use the ancient science and art of astrology compatibility to provide you with guidance about any relationship with anyone.
I am here to support you on your journey to find success and happiness in your relationships, feel fulfilled and find meaning from past pain or challenges.
My approach involves spiritual insight through radical honesty in a non-judgemental space, coupled with empathy, empowering support and life changing soul sustaining counsel.
I look forward to working with you to achieve your goals and getting the pressing answers to your souls' questions!
My Language
English
Afrikaans
My Expertise
Top Rated
Psychics & Mediums
Psyc Therapists & Mentors
ALL OUR ADVISORS
Relationships
Life Coaching
Dream Analysis
Astrology Reading
Money & Career
The TOP 10 Rated
My Tools
Astrology Chart
Psychic awareness
Quantum Energy
My Abilities
Empath
Psychic
Astrologer