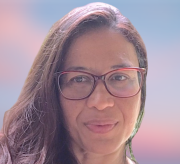 DALEELA
Psychic Mentor
"Accuracy will surprise you!"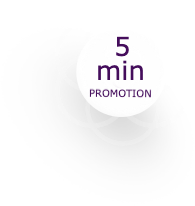 About me
I've studied a variety of spiritual arts: buddhist meditation, Lilian Too's feng shui, ashtanga yoga, tai chi, shaolin kung fu, Diana Cooper's archangels, tarot reading, Ferdi Rossi's Energy / Power Hunt, as well as healing practices, including Mikao Usui's Reiki and Chloe Wordsworth's Holograph Repatterning.

These studies have strengthened my readings. They have strengthened my spiritual connection to my guides, and have introduced me to other guides and masters along the way.
I have formalised these studies with Bachelor of Arts in Religion studies to understand our interaction with the spirit world better.

I am at the stage of my life where I am called to help with the healing which is needed around the world.
My Language
English
My Expertise
Top Rated
Psyc Therapists & Mentors
ALL OUR ADVISORS
Relationships
Life Coaching
Tarot Reading
Fortune Telling
Dream Analysis
Money & Career
Chat Reading
The TOP 10 Rated
Trauma
Depression
Anxiety
My Tools
Oracle cards
Tarot cards
Psychic awareness
Energetic Connection
My Abilities
Clairvoyant
Psychic
Reiki Master