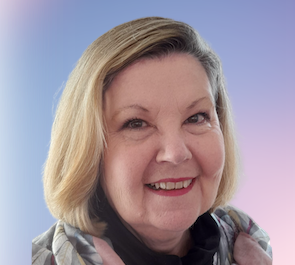 ANN
Psychic | Therapist
"Nothing gives me joy than seeing your relief"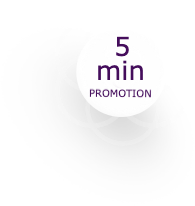 About me
I am an Empath, Spiritual Mentor, intuitive Tarot reader and teacher, certified Life Purpose Coach and Cognitive Behavioral Therapist. In addition to CBT Therapy and Life Coaching,
I offer Tarot and Oracle card readings, workshops and courses in Tarot, Pendulum Dowsing and Meditation Techniques and as such my personal learning never stops.
Over the past several years I have completed courses and workshops that include the study of Advanced Tarot, Color Therapy, H'Oponopono, Meditation facilitation, Pendulum Dowsing, Energy Healing and Psychic Development.
I have completed two years of Shamanic study and qualified as a Munay-Ki teacher and hold diplomas in Modern Applied Psychology and Cognitive Behavioral Therapy.
Nothing gives me greater joy than seeing the relief and uplifted spirits of my clients once they receive the guidance and insight a Tarot reading offers and to see them move forward as they come to an understanding of the causes and extent of their own self limiting beliefs after just a few Life Coaching sessions.
I am guided by Spirit every day to pass these amazing gifts on to as many people who are suffering just as I did and to help them embrace the lessons we are here to learn with gratitude.
My Language
English
My Expertise
Top Rated
Psychics & Mediums
Psyc Therapists & Mentors
ALL OUR ADVISORS
Relationships
Life Coaching
Tarot Reading
Money & Career
My Tools
Pendulum
Tarot cards
Oracle Cards
Intuition
Psychic awareness
My Abilities
Empath
Clairaudient
Clairsentient
Psychic
Life Coach