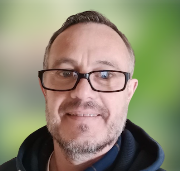 Jan
Psyc Therapist
"I help you find your whole potential in a holistic faith based way"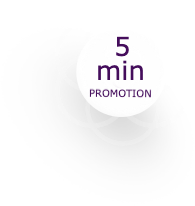 About me
My Practice No: SWC21/798
I graduated in the Netherlands with a Master's degree in clinical psychology at the University of Groningen. Part of my education was done in South Africa at UOF where I completed a honours degree in Psychology.
I have international experience in psychology and also work in a multidisciplinary team at a hospice. I also worked for a while in addiction care, where I learned a lot from the problems surrounding people with addiction.
I would like help you achieve your full potential; built resilience and cope with challenges you might face. I use CBT, mindfulness and a Christian base to bring union in your mind, body and spirit. I look forward to a journey with you.
My Language
English
My Expertise
Psych Therapists & Mentors
ALL OUR ADVISORS
Top Rated
Addictions
Depression
Anxiety
Abuse
Grief
My Tools
Cognitive Behavioral Therapy (CBT
Eye Movement Desensitization and Reprocessing (EMDR)
My Abilities
BA Honours (psychology)
MA Clinical Psychology