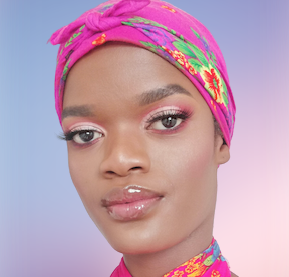 KHANYANI
Psychic Healer
"Traditional holistic healing through precise bone divination"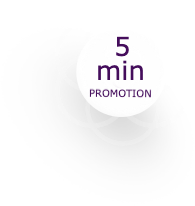 About me
THOKOZANI 🙏🏽
The spiritual realm is so diversely broad that my approach to healing is an open mind, holistic and modern. I'm an initiated traditional healer - iSangoma and Prophet with psychic abilities.
I possess the ability and knowledge of healing individuals and their spirits, families and bloodlines - through precise bone divination, water and energy reading, Bible verses, prayer and candle reading.
The name KHANYANI speaks of bringing light and that's what I hope to bring into your life and path.
I am greatly led by those who have walked before me through my gift, and this ensures a great deal of truth and responsibility from my readings. I look forward to reading you and your loved ones.
Lesedi 🕯️Ndauwe 🦁 Kganya 💫
My Language
English
Zulu
Xhosa
Tswana
My Expertise
Top Rated
Money & Career
Life Coaching
Dream Analysis
Traditional healers
ALL OUR ADVISORS
Relationships
Chat Reading
My Tools
Psychic awareness
Bones
My Abilities
Psychic
Sangoma
Inyanga