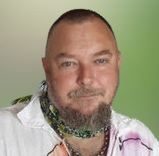 Michael
Psychic | Therapist
"Will assist your inner child being at peace"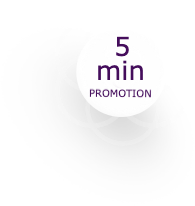 About me
In my style of clairsentient intuition, in the session we use alternative Aspects in the Spiritual Realm, to aid in a Bio-Rythmic Soul beat with the balancing of your Akashic Narrative and Human Experience.
I am an expert in self-sufficient sustainability. Over the years I have run numerous businesses and raised a family. My life of diversity and challenges has brought in much insight and experience.
I have now redirected my passion to help and guide others in the core understanding of, "UBUNTU" and," SIMUNYE" That key focus on reaching a state of self-actualization.
I welcome like-minded souls to connect so that you can determine our fit and therapeutic alliance., and/or co-collaborating should the desire to fulfill a great cause should it resonate.
My Language
English
My Expertise
Life Coaching
Top Rated
Psyc Therapists & Mentors
ALL OUR ADVISORS
Psychics & Mediums
Relationships
Money & Career
My Tools
Psychic awareness
Cognitive Behavioral Therapy (CBT)
Mindfulness Therapy
Motivational Interviewing
Dialectical Behavior Therapy (DBT)
My Abilities
Psychic
CBT Practitioner
NLP Practitioner
Hypnotherapy Practitioner