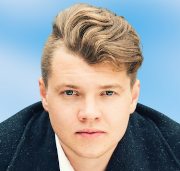 MITCHELL
Psychic Medium
"Energetic reading and spiritual guidance"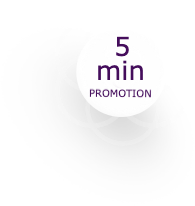 About me
My readings are messages that come in the form of imagery through mediumship. As well as emotion from energy.
I use this energy only to help find positive solution and guidance for my clients.
I also do tarot card readings to help clients with hidden issues that might be causing problematic scenarios.
I offer services as a spiritual coach too, sharing knowledge to my clients to find peace within themselves. If I do not see anything relating to the issue, I will say exactly that. I will not feed internal doubt to my clients or be dishonest.
My intention is only to add clarity and peace where I can for my clients to find what best suits their path to fulfilment.
I look forward to meeting with you and offering my best for you!
My Language
English
My Expertise
Top Rated
Love Psychics
Career Psychics
Life Coaching
Tarot Reading
Dream Analysis
Psychic Reading
Psychic Mediums
My Tools
Tarot cards
Psychic awareness
My Abilities
Clairvoyant
Dream Analyst
Medium
Psychic
Connect with your deceased loved ones