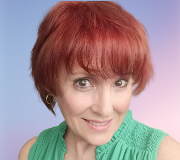 NELIA
Psychic Mentor
"I can sense what is happening with you"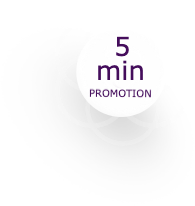 About me
In my family, being a natural born psychic/medium has almost been part of the deal.
I was the only one that could always "hear" things although I didn't understand what it entailed.
It took me a long time to come to terms with the fact that while my siblings were naturals and talking about paranormal experiences daily including, whoever's passed sending messages etc etc.
I noticed at first that I had an ability to not only hear things but for me it was possible to sense what is happening around any specific person's energy.
I was blessed to be able to work for international companies as a reader and it was a tremendous experience making friends out of clients and helping others when they could not see the way forward.
My Language
English
Afrikaans
My Expertise
Psyc Therapists & Mentors
ALL OUR ADVISORS
Relationships
Life Coaching
Tarot Reading
Money & Career
My Tools
Tarot cards
Intuition
Psychic awareness
Energetic Connection
My Abilities
Empath
Clairaudient
Clairsentient
Psychic