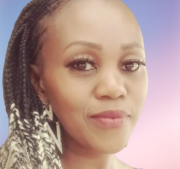 NOMAFU
Medium | Healer
'Start your journey of ascending to your Higher Self"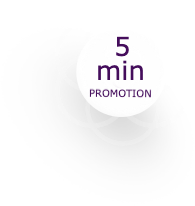 About me
I am an initiated Medium, Clairvoyant, Traditional Healer, Herbalist & iSangoma.
I have undergone training in IsiTunywa, Mndauwe, Fembo, Mnguni & Gedla.
My spirit would be at ease knowing that I have served my purpose on this earth by reaching those who receive healing through my Gift.
My Gift is a generational Gift in my lineage. I am the first, chosen one, in this lifetime to continue to serve & carry a level of Eldership. I am a custodian of Ancient Healing systems & wisdom.
I am honest in my readings as I'm guided by my Spiritual Guides.
I am the chosen intermediary between human & spirit. Book a session with me & give your Spiritual Guides an opportunity to pass on their messages through me & for me to facilitate your healing, body, mind & spirit. Also start your journey of ascending to your Higher Self. Camagu Thongo.👏🏽👏🏽
My Language
English
Zulu
Xhosa
Sotho
My Expertise
Top Rated
Psychic Mediums
Traditional healers
ALL OUR ADVISORS
Relationships
Life Coaching
Money & Career
The TOP 10 Rated
My Tools
Intuition
Psychic awareness
Energetic Connection
Entity Clearings
Bones
Water & Candles
My Abilities
Medium
Sangoma
Inyanga