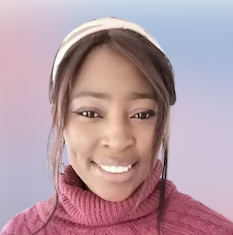 PEARL
Psychic Healer
"I'm confident that I can help you find the answers you're seeking"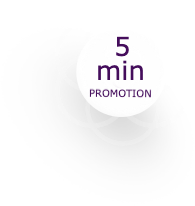 About me
As a traditional spiritual healing consultant, I have worked with individuals seeking guidance and support in their quest for emotional balance and wellbeing.
My work is grounded in the principles of healing and transformation through spiritual practices, such as meditation and energy healing and prayer. With a compassionate and non-judgmental approach,
I offer guidance and tools to help clients navigate their inner landscape, identify negative patterns and beliefs, and foster a deeper connection to their inner selves. Through these consultations, my mission is to help individuals achieve greater clarity, inner peace, and a more fulfilling life. I have undergone training and I am a certified traditional spiritual healer.
My Language
English
Zulu
My Expertise
Top Rated
Psychics & Mediums
Traditional healers
ALL OUR ADVISORS
Relationships
Tarot Reading
Dream Analysis
Money & Career
My Tools
Tarot cards
The Holy Bible
Water & Candles
My Abilities
Medium
Psychic