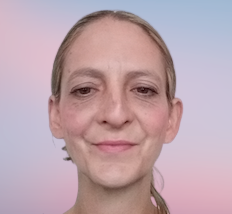 SHAN
Psychic
"I was born with God-given empath gifts"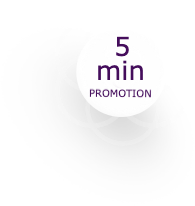 About me
I was born with God-given empath gifts and can channel into you and your lover's energies. I give honest quick answers and can help you through any obstacle in your life.
I work through my angels, your angels, tarot cards(Rider Waite), oracle cards, Chinese signs, zodiac signs, SPELLS and numerology.
I am a natural empath which enables me to pick up other emotions as if they were my own. Sometimes you need someone to talk to, and I'm here for you.
My readings are for those seeking guidance, clarity, spiritual, emotional and help in their life journey, whether it be love, career or general and I am very accurate.
I can offer help by giving you the help you need which I get from connecting to my angels and your angels, by using tarot cards(and other means) and my empathic and psychic abilities.
My Language
English
My Expertise
Top Rated
Love Psychics
Career Psychics
Life Coaching
Tarot Reading
Numerology Reading
Psychic Reading
My Tools
Pendulum
Oracle cards
Tarot cards
Numerology
My Abilities
Medium
Psychic