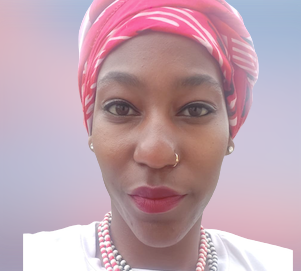 SLEE
Psychic Sangoma
"Solving yr problems accurately, reliably, & effectively!"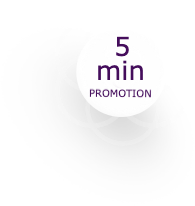 About me
I am initiated in Mnguni, uMndau, noMsotho .
I have a passion for healing and getting to the root of problems.
My whole life has been centered around healing, teaching and bringing people closer to their purpose and it is with this intention that I approach every interaction and consultation.
Let us work together to heal, understand & bring you closer to understanding amadlozi and all the gifts they bring into your life.
My Language
English
Zulu
Xhosa
My Expertise
Top Rated
Relationships
Money & Career
Psychics & Mediums
Dream Analysis
Traditional healers
ALL OUR ADVISORS
Chat Reading
My Tools
Psychic awareness
Bones
The Holy Bible
My Abilities
Medium
Psychic
Sangoma