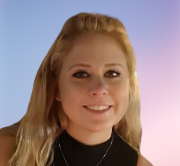 SABRINA
Psychic Medium
"You won't believe what i can pick-up on you!"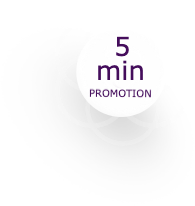 About me
My abilities are in the form of imagery, audio and energy.
I do everything through the divine light. I am an empath, I am extremely sensitive to people's emotions and feelings which allows me to understand and connect on a deeper spiritual level.
I am also able to connect with loved ones that have passed if they have a message as well as feelings they want to express. As well as, being able to see into the spiritual/mystical realm.
My intention is to help and share my abilities to change someone's life in a positive way.
My Language
English
My Expertise
Top Rated
Relationships
Money & Career
Psychics & Mediums
Life Coaching
ALL OUR ADVISORS
My Tools
Psychic awareness
Energetic Connection
My Abilities
Clairvoyant
Empath
Medium
Clairaudient
Clairsentient
Psychic