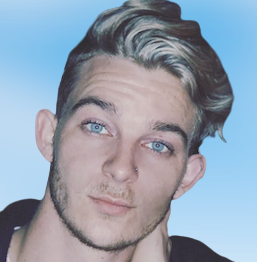 SUN
Psychic
"I would love sharing my gift with you"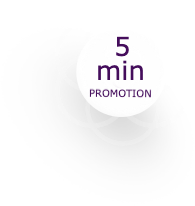 About me
I went for my first tarot reading when I was 13 and I immediately knew that this was going to change my life, and so it did! I am so thankful for everything that tarot and spirituality has done for me and I just want to use this amazing gift to help people.
I'm fascinated by the complexity of individual cause-and-effect, and I'm devoted to helping people make better decisions — and lead happier lives.

I believe that nothing is fated, that everything is fluid — and that the cards have the power to inspire courageous, life-affirming action.

My 1-on-1 Tarot readings are designed to swiftly illuminate your current circumstances, explore possible choices & outcomes, and unfurl the ideal roadmap to the future you want to create. My style is frank, forthright and practical — no astro-babble or arcane lingo. And I love sharing my gifts with newbie clients & experienced Tarot cadets alike.
My Language
English
Afrikaans
My Expertise
Top Rated
Relationships
Money & Career
Life Coaching
Tarot Reading
Dream Analysis
ALL OUR ADVISORS
Psychic Mediums
Chat Reading
My Tools
Pendulum
Crystals
Oracle Cards
My Abilities
Empath
Past Life Reading
Psychic
Connect with your deceased loved ones