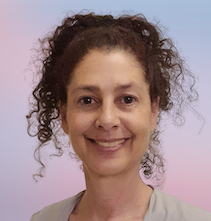 TARRYN
Psychic Mentor
"Will help you to move through challenges & attain your dreams"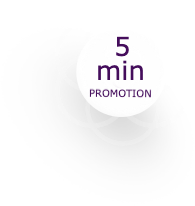 About me
I have been fascinated with and immersed myself in the healing arts for over 30 years and have a time-honoured trust in energetic, natural, homoeopathic, and herbal medicine and healthy respect for allopathic medicine too. My journey has led me to become a practitioner in many different energetic and healing practices and covers a diverse range of treatments from all over the world.
The healing I offer has evolved into a melded practice of everything I have done, bringing the best of all the therapies and techniques I have learned, to help both people and animals heal and have a positive life forward movement and direction in their lives.
Tapping into my psychic gifts, I do card readings using the Native American wisdom of the animals, as well as Astrology readings to help navigate the cosmic energies that influence our lives.
I'd love to be your guide and help you gain a deeper insight into yourself and your life, move through any challenges in your life, as well as attain any dreams, aspirations or goals you'd like to reach.
My Language
English
Afrikaans
My Expertise
Top Rated
Psychics & Mediums
Psyc Therapists & Mentors
ALL OUR ADVISORS
Relationships
Tarot Reading
Astrology Reading
Money & Career
Pet Psychic
My Tools
Oracle cards
Astrology Chart
Psychic awareness
Energetic Connection
My Abilities
Clairvoyant
Pet Psychic
Psychic
Bio-energy Therapist