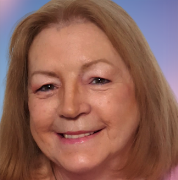 TERESE
Psychic
"Can pick up thoughts & emotions about you or your loved one"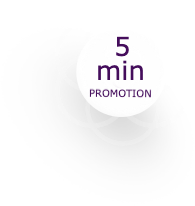 About me
I am a spiritualist first and always, an energy reader and immediately your energy is with me, and I can pick up thoughts and emotions about you or your loved one! This has now become my main skill.
This enables me to feel you and your partner's energy clearly and see how he feels, this also applies to others in your life.
The information is like reading a book and helps me to help you with what you need to hear.
I also have angels all around me that help me connect to you and your partner.
I am also clairsentient which means, you receive psychic information through sensing or feeling subtle energy and receiving images from my angels which I interpret.
My Language
English
My Expertise
Top Rated
Relationships
Money & Career
Life Coaching
Fortune Telling
Tarot Reading
Dream Analysis
ALL OUR ADVISORS
Psychics & Mediums
My Tools
Tarot cards
Crystals
Psychic awareness
My Abilities
Clairvoyant
Psychic