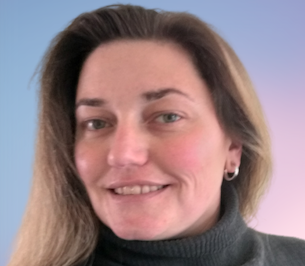 ANGEL
Psychic Medium
"Will give you LIFE CHANGING Advice"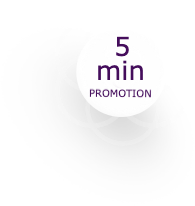 About me
Using my divine spiritual gifts I determine the root cause of the reason for your state of being and I share clearly the different choices available to you.
I've had these gifts for most of my life and they have been in my family for some generations now.
I have been pro-actively sharing these abilities for the last 14 years to assist those I have come into contact with.
I use my abilities to shine a light on confusion and uncertainty in your life, giving practical advice and a higher perspective, so you can make choices to improve your life and once again live with joy, enthusiasm and new energy.
Our experiences make us human – it connects us all. You too can achieve balance and wellness.
I am the soul provider.
My Language
English
Afrikaans
My Expertise
Top Rated
Relationships
Money & Career
Psychic Mediums
Life Coaching
Fortune Telling
Tarot Reading
Dream Analysis
Numerology Reading
ALL OUR ADVISORS
Chat Reading
The TOP 10 Rated
My Tools
Tarot cards
Numerology
Psychic awareness
My Abilities
Medium
Psychic
Connect with your deceased loved ones