TASH
Psychic Medium
"Let me read and analyse you"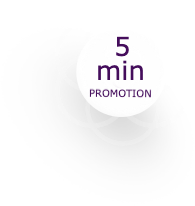 About me
I have had psychic ability from a very young age. These abilities have been developed and strengthend as I grew older. My first adventure into this world was when I started assisting our local search and rescue unit in the location of missing people.
I am still working with them on a consultancy basis I love working with my cards, and offer Tarot readings as Well as oracle card readings.
I also read Photographs and can read energy from items and personal effects I am also an energy worker and Practice Reiki. This includes Distance and Animal reikie.
My Language
English
My Expertise
Top Rated
Love Psychics
Career Psychics
Psychic Mediums
Life Coaching
Tarot Reading
Dream Analysis
Psychic Reading
My Tools
Pendulum
Oracle cards
Tarot cards
Crystals
My Abilities
Medium
Psychic
Connect with your deceased loved ones