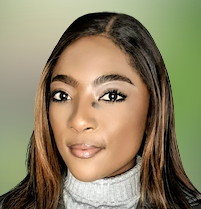 Thando
Therapist | Mentor
"Will provide you counselling, guidance and support"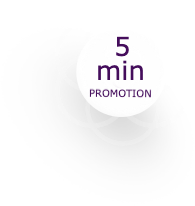 About me
My HPCSA No: PRC 0028754
Will provide counselling, guidance and support to individuals/groups in crisis.
I specialize in empowering clients with knowledge, skills and tools relating to personal development, self awareness, planning and informed decision-making. My care is informed by an eclectic approach that includes person-centeredness, cognitive behaviour therapy and solution-focused approach.
I am a seasoned Registered Psychological Counsellor with experience supporting clients through emotional, social, academic and career development challenges.
I am committed to delivering client-centered support that empowers individuals and enables informed decision-making in people experiencing distress. I possess a sound knowledge of theoretical counselling approaches and their application to real-world settings, with a special interest in Cognitive Behaviour Therapy, Solution-Focused Therapy and Person-centered Approach.
My areas of expertise include: career counselling and guidance, bereavement, crisis management, stress/burnout, rape and terminal illnesses. I am adept at providing immediate and short/medium term psychological and emotional care aimed at people in crisis situations to reduce potential for long-term psychological trauma and heighten resilience.
My Language
English
Zulu
Xhosa
My Expertise
Therapists & Mentors
ALL our Advisors
Top Rated
Couples Therapy
Anger Management
Depression
Anxiety
Abuse
Grief
My Tools
Solution-Focused Therapy
Attachment-Based Therapy
Cognitive Behavioral Therapy (CBT)
Mindfulness Therapy
Trauma-Focused Therapy
Existential Therapy
Acceptance and Commitment Therapy (ACT)
Client-Centered Therapy
My Abilities
Bpsych (Psychology)