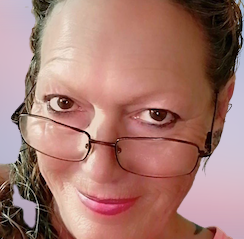 ELMARIE
Psychic Medium
"Will sort out your life issues! 30 years experience!"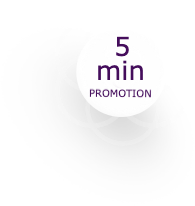 About me
I have BA degree in Metaphysics and have studied Craniosacral Therapy, Reiki, Crystal Healing, Access Bars, Hypnosis, Neo Chod integration, Platform reader in a Spiritual Church. She runs meditation classes and was affiliated with Talisman psychosocial Foundation where she received a Mandela award. She also conducts Conscious Touch intimacy playshops EG : The Body never Lies, and other self empowerment events . Her Tarot Wisdom and dowsing reading and intuitive counseling skills is to the point and will walk the extra mile empathically to help you break your chains. Elmarie is a Spiritual Healer, Connector to Spirit, Ascension Assistant, Transformation Consultant and Catalyst for Change. She is a speaker, intuitive healer, Executive life coach. Elmarie uses her intuition and energy mastery to help her clients align with the truth of who they are as powerful beings here to experience their greatest life. She is able to shift many out of the dense morphic fields that are keeping humanity trapped in 3rd dimensional reality illusion. She is able to transmit vibration and frequency in order to transmute energy that is not serving her clients in order for them to be in greater alignment with their soul and divine purpose and shine in the world.
My Language
English
Afrikaans
My Expertise
ALL our Advisors
Tarot Reading
Love Psychics
Fortune Telling
Dream Analysis
Career Psychics
Life Coaching
Top Rated
Psychics & Mediums
Top 10 Rated & Sellers
Provide chat too...
My Tools
Tarot cards
Oracle Cards
Intuition
Energetic Connection
My Abilities
Clairvoyant
Empath
Dream Analyst
Intimacy Coach
Life Coach
Connect with your deceased loved ones