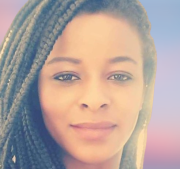 METSI
Psychic Medium
"People say god blessed me with healing powers"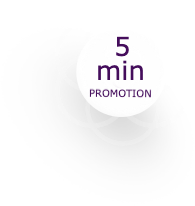 About me
I am a qualified HIV Counsellor and Social Justice Facilitator. I attended the University of Stellenbosch (2013). I was born in Windhoek, Namibia. I am currently based in Cape Town, South Africa where I spend most of my time learning more about different healing methods, teaching tarot and still undergoing initiation to expand my spiritual knowledge.
My Language
English
Afrikaans
Xhosa
My Expertise
Top Rated
Love Psychics
Career Psychics
Life Coaching
Dream Analysis
ALL our Advisors
Psychics & Mediums
Top 10 Rated & Sellers
Provide chat too...
My Tools
Oracle cards
Crystals
Psychic awareness
Energetic Connection
My Abilities
Clairvoyant
Medium
Psychic
Connect with your deceased loved ones